Back to all posts
Posted on
REGISTRATION VERIFICATION FORMS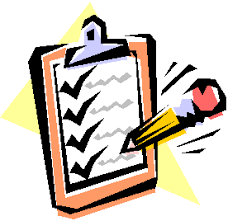 Registration Verification forms were sent home today.
These forms are important for planning for next school year for staff and class/grade configuration.
Please take time to look form over for corrections/additions.
Make sure to mark page 1, indicating your child's registration for 2019-2020
Make sure to sign and date last page.
Return form to school as soon as possible. 
THANKS!