Back to all posts
Posted on
VALENTINE'S DAY INFORMATION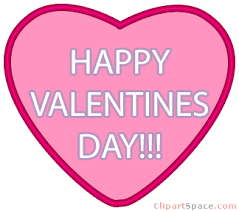 Students can bring in Valentines for classmates on Monday, February 8
The Valentines will be quarantined for 4 days before handing them out on Friday, February 12. 
The school will provide ZipLock bags for all students to hold the Valentines.   
We will use Covid safe protocols  when distributing the Valentines. 
At this time, we can not allow food to be brought for classmates to share.