Back to all posts
Posted on
WELCOME BACK TO SCHOOL!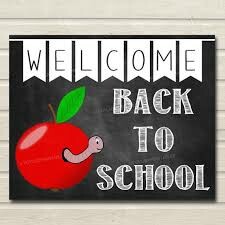 Welcome back to Norwood School for the 2021-2022 school year!
The first day of school for Grade 1-8 will be Wednesday, September 1, 2021.
Kindergarten students follow a staggered entry during the first few weeks of school.
Mrs. Ouellette will contact families to let them know dates for your Kindergarten child.
Please call the school office with any questions.